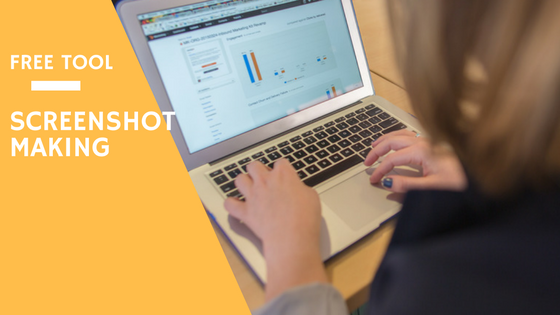 This is so far my top favorite tool that can enhance my online communication by sharing images, video, instructions etc. Just a few clicks and I will able to capture an image on the computer screen, mark up my screenshot with a text box, add my own feedback/comments, adding arrow, highlight or picture caption, and decide how I want to share it and save it. Try it out!
I find myself recommending some of the above resources again and again, at different places because they make my life easier. I'm confident you will benefit from their great stuffs too.
Looking for more Tips/Tools, that are tested, vetted, and recommended? Sign up with us and check out our weekly update!
Wondering where your peers are getting the business success tips/tools? Download this FREE Magazine (with thousands real flips already) and never miss another great thing from us.