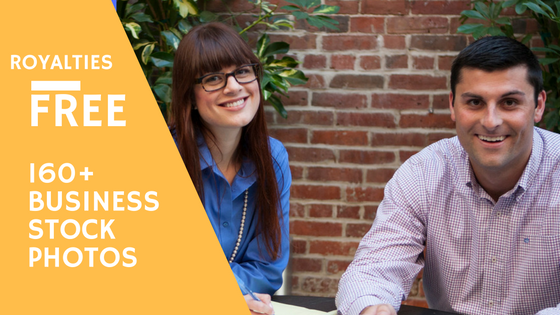 Whether you are a start up or not, you will constantly need a big varieties of stock-photos for presentation or call for action, e.g. make a purchase. Creating beautiful and professional photos are not easy, so here we have collected over 100+ stock photos. Free to use in
generate leads, sales, subscriptions, and more! Download here!
I find myself recommending some of the above resources again and again, at different places because they make my life easier. I'm confident you will benefit from their great stuffs too.
Looking for more Tips/Tools, that are tested, vetted, and recommended? Sign up with us and check out our weekly update!
Wondering where your peers are getting the business success tips/tools? Download this FREE Magazine (with thousands real flips already) and never miss another great thing from us.