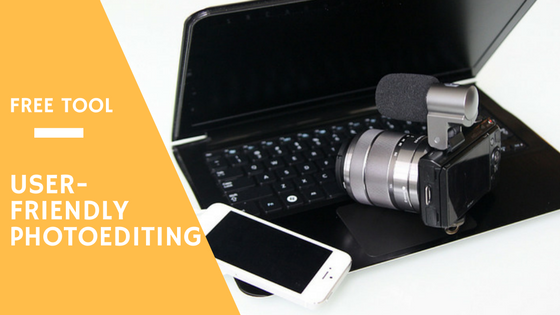 No matter how sound is your business plan or strategy, you might find it hard to develop good and appealing images to help deliver a message to your audience. If you go to your designer every time for an image, or even for minor amendments, the cost adds up too. It's lucky that I found PicMonkey here, which is designed for non-technie people like me, that we can easily edit a photo, make certain effects, or resize according to your needs. Thanks GOD!
This is a new photo editing app that I love as it has many great looking templates and it is so user friendly that I can master it well in just 10 minutes. Some of their templates may cost $1 but most of them are free. They provide great social media graphics too that you can easily create the banner at the required size, and you are all set to go and upload!
Wondering where your peers are getting the business success tips/tools? Download this FREE Magazine (with thousands real flips already) and never miss another great thing from us.