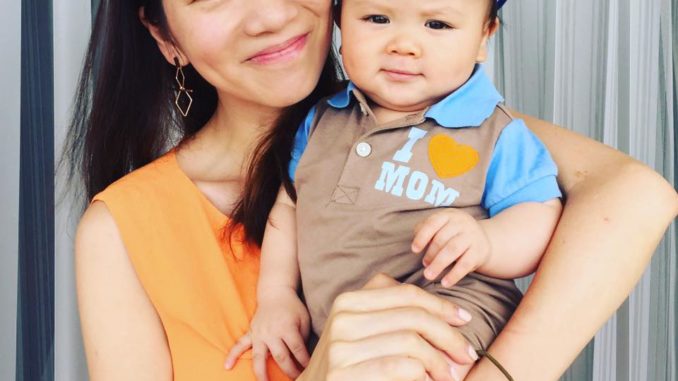 Lots of working moms dream of starting their own business. How to get it started? Some people will copy business models from one place to another, but isn't it easier if you can use your own professional skills and experience to build your business?  That's what Kristy Lee did, who used her PR background and the design experience to build her own business.  Get inspired…….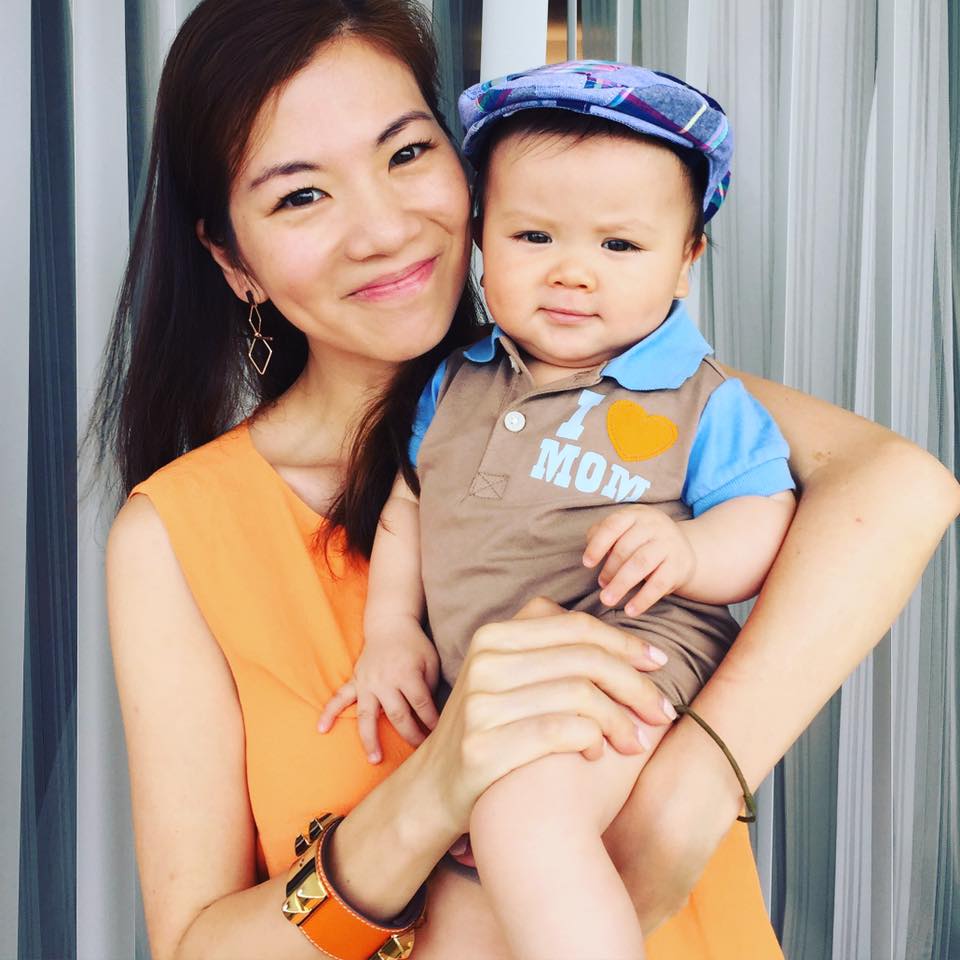 Hi Kristy, please tell us a little bit about yourself and your business
I am a mother of two kids; a 3 years old daughter and an 8 months old son. I always love DIY and handmade accessories for my daughter. I have all those handmade necklaces and headbands made for my daughter and always get good compliments with them.
I worked in a luxury fashion brand as PR and marketing before, also worked for my mom's fashion jewelry business as creative design director. With these experiences, I always believe I can create and market my own brand.
Soon after my son was born, I notice a need for modern, fashionable silicone teether for my son. Inspired by my darling son, I decided to create this brand – Little Caleb, signature with eco-friendly 100% food grade modern stylish teething jewelry and accessories for the trendy mamas that are safe and fun for babies to chew!
I launched this brand in April 2016, I took it on as a way to keep my creative side busy and I always have so much fun designing my collection!
What motivated you to enter into this business?
Inspired by my mom who always taught me how to mix and match colors with jewelry design since I was little, this became something I really enjoy and I always love to DIY accessories for myself and my daughter.  Nothing is better to do a business for money than something I already enjoy doing for free! With my mom's inspiration, achieve my dream with satisfaction are the key motivation for me to start this own business.
What do you think is your special quality that makes you different from the similar businesses around?
I attribute any professional and personal success I've had to grit. Whether because of life circumstances or constitutional makeup, any success in my life has not been merely or primarily because of luck or talent, but sheerly from will and perseverance, especially when things were tough. From working overtime until 1am every night continuously for 3 months in the office, to hitting tennis balls against the wall until I got 100 in a row, to starting and growing a business despite many obstacles, the ability to work towards a goal no matter how hard it was or how long it took is my key.
What is your business challenge and how do you try to get over the struggles?
Oh I have spent the last 20 years in production so there is an incident every day but as a production manager for so many designers in the past I have found solutions to most problems even if I have to sleep on the factory floor until it comes to me.
How do you keep yourself motivated during the difficult times?
To me, keep myself motivated no matter how hard it is happiness. From that has come two key things: passion and persistence. A successful career, at the end of the day, is one in which you are doing what you love. That doesn't mean that you love every task, or that it's easy, or that there aren't moments where you want to quit. But that the bigger picture is one that inspires you, keeps you moving and keeps you growing as an individual. Not because it was easy or I got it right from the start, but simply because I loved it enough and believed in it enough to keep at it and get through it.
What have you found to be your most effective way of finding your clients?
Develop marketing plan such as using a social media platform to find new clients. More important, build a profile of potential customers – in particular, think about what they want and how you can appeal to them. Always aim to have unique design or products that competitors don't have.
What is a day of your life like?
I wake up every morning around 7am feeding my 8 months old son. Then it's my daughter's turn to wake up, having breakfast with her and helping her get ready for school. Together with my husband drives my daughter to school, I can quickly scan my emails in the car. Then my priority is exercise. Exercise made me have full energy to work for a long day.
I was given an amazing present of a makeup lesson who taught me how to do my daily makeup in 5 minutes. No joke, I can dress, do my makeup, and be out the door in 15 minutes.
I usually arrive office around 10am in the morning and start my day of work. My day is packed back-to-back from the moment that I arrive until the moment that I leave.
6-7:30pm is family time, as many nights of the week as I can make it. Phone calls happen before or after that window, same for email. Giving 100% attention and quality time to my children is the key, particularly when I've been out at work all day.
After my kid's sleep, I do enjoy a little private design time of myself. Keep my creative side busy and I always have so much fun designing my collection.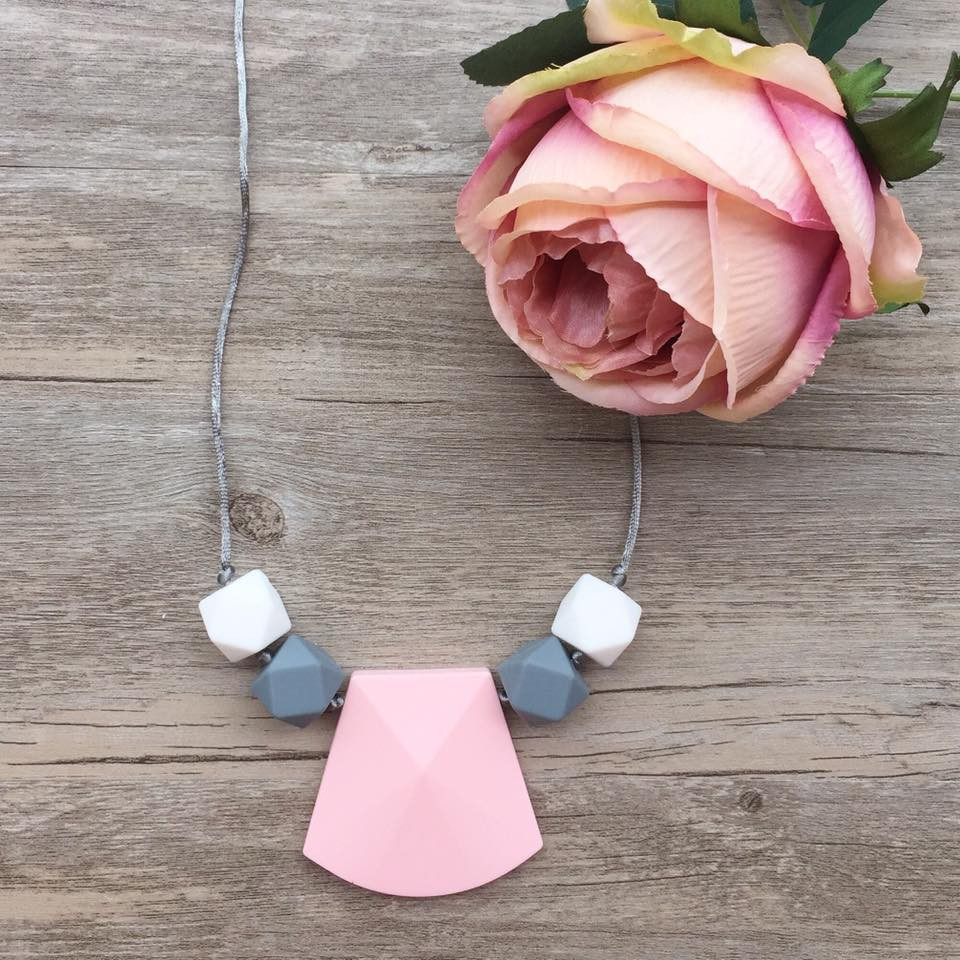 As an entrepreneur, how do you see the "work-life" balance?
Balancing the demands of a busy lifestyle is not an easy thing to do, but is best managed by regularly reviewing your priorities. I would say manage your time effectively is very important, I would manage some hours for work per day and some quality hours to spend with my family each day. Also, I think to maintain a healthy lifestyle is also very important, eat well, sleep well, set aside a little time to exercise. At last but not least, enjoy my work is the most important for work-life balance. I have seen many competitors grow their businesses more quickly than I have, but I choose to focus on family more than business growth to have my work-life balance.
If anyone want to get in touch with you, where should we send them to?
Email: support@littlecaleb.com
Website: www.Littlecaleb.com
www.facebook.com/LittleCalebBaby
www.instagram.com/littlecalebbaby


Are you a working mom who wants to make a step out and be your own boss? Do you have a business idea in mind?  Think about what you are particularly good at and plan along that way, possibly you can create a big business!  Meet Kristy at the upcoming Prestige Summer Fair which will held at Conrad Hotel, Hong Kong, on 3rd June.  She will showcase her interesting kid's jewelry and the the many cute teething accessories!
Time: 10am to 7pm
See you then!