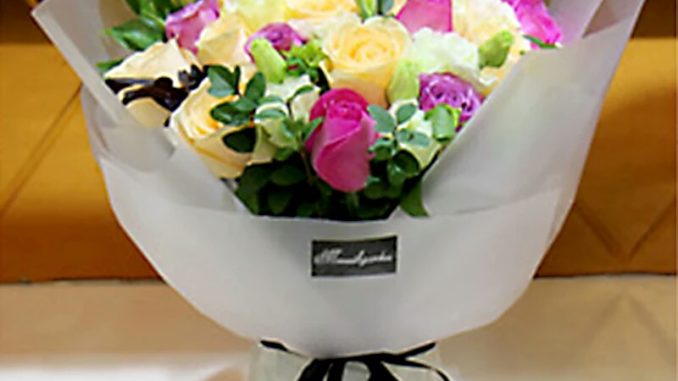 Celebrate Valentine's Day with us and learn how to create different kinds of unique gifts for your loved one.
Shoot us an email to check the space availability for the upcoming workshops!
Whatsapp:  59311863
FLOWER MAKING WORKSHOP
Join us on a weekday lunch and learn about the language of flowers while building a gorgeous, wrapped bouquet for the one(s) you love! The workshop will run from 12:30pm to 2pm and the cost is HK$680.  A light lunch is included too!
Venue:  Central and/or Causeway Bay (Call and check the space availability!  Whatsapp 59311863)
This fee includes all floral material, wrapping and ribbon to build one beautiful bouquet steeped in meaning.
CHOCOLATE MAKING WORKSHOP
We run a fabulous schedule of the most deliciously indulgent chocolate making classes and workshops. Whether you're coming on your own, as a couple or in a small group, our Master Chocolatiers will ensure you have lots of chocolatey fun, leaving with bags brimming with goodies and heads full of fancy chocolate making tips. You can check availability and book your place today!
Whatsapp:  59311863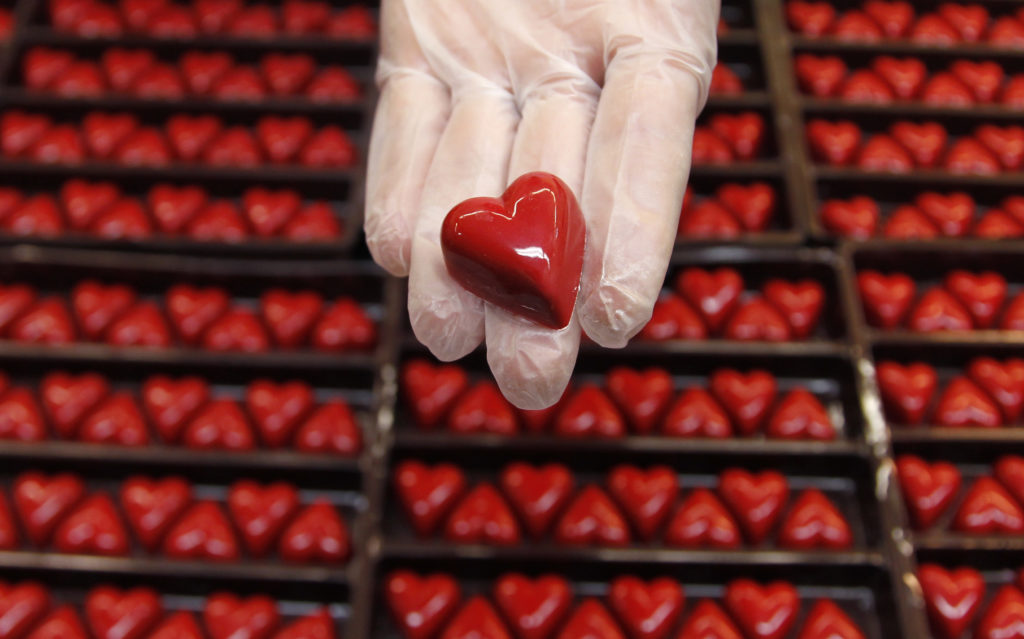 More workshops are in the plan. Sign up here to receive the latest updates (with our tips and tools to make a better you!)