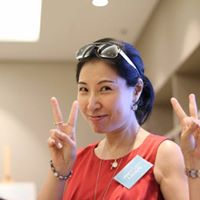 😇 I wanted to do something good, something that God loves to see. And surprisingly, I got a very positive response on the 1st nonprofit that I found, Ave Maria Garden – which is to advocate for social responsibility through creative flower arrangement. We collaborate with different community service groups and the general public by providing workshops to those disadvantaged groups and the distressed, including people with chronic stress, with early psychosis, single-parent families and those living on social welfare subsidy. Through the flower design🏵, they can regain their lost self- confidence, as well as establish a sense of importance in life. With the mission of community care🤝, we will also deliver our design flower to different old age homes, seniors and people with special need with an aim to proclaim the happiness of Faith, Hope and Love,😘💖 to serve in charity, to animate the community process of caring and solidarity.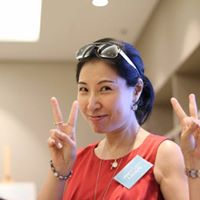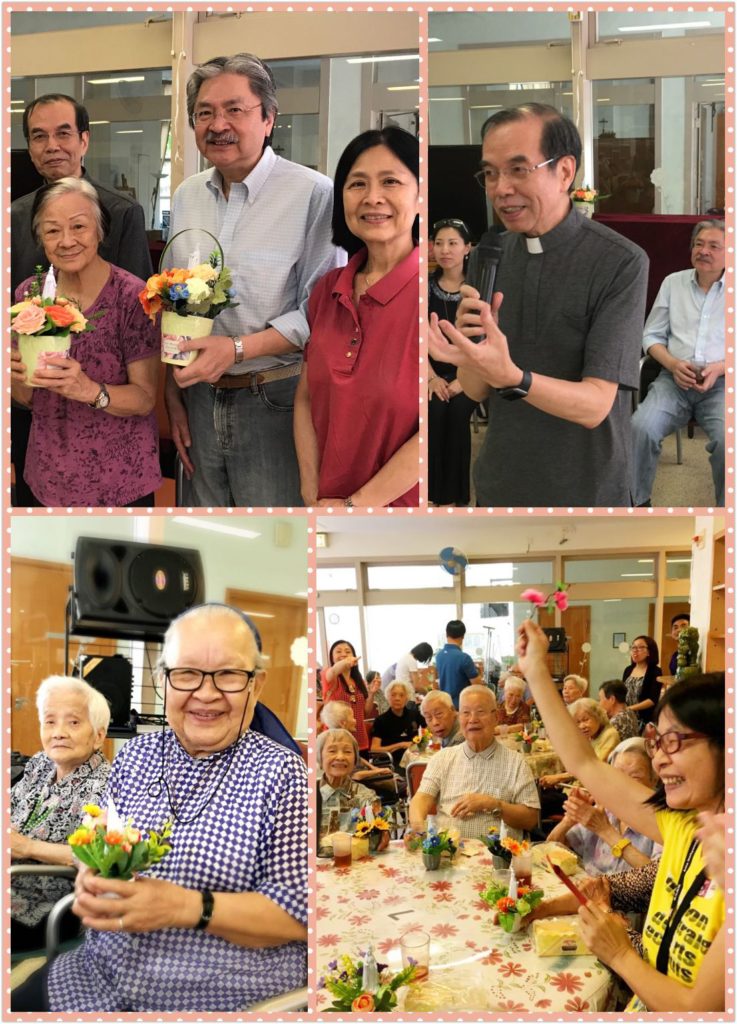 🌷Almost every time, our atmosphere was awesome and blessed, with very good-hearted and thoughtful people around. I always got acquainted with people who have devoted their whole lives for the betterment of society; not for gaining publicity or making money; but for the satisfaction of joy of giving.
What was your 2017? Share your blessed moments here with us?