Hey,  do you use Instagram for your business?  I do, but I tried to make each post in a more personal way of communication thinking to show my real personality instead of hard sell anything.  Yet, I run into the same problem that many people have – losing the followers, not to say it's getting more difficult in earning a real follower on Instagram.
Really frustrated, aren't you?  So am I, especially when it takes us so much time to be really active in engaging with the followers, so I decided to look for the reasons behind.  Holy cow, I found this blog post and I guess you and I have made these mistakes too!  Content is not engaging enough, too promotional, too many hashtags etc…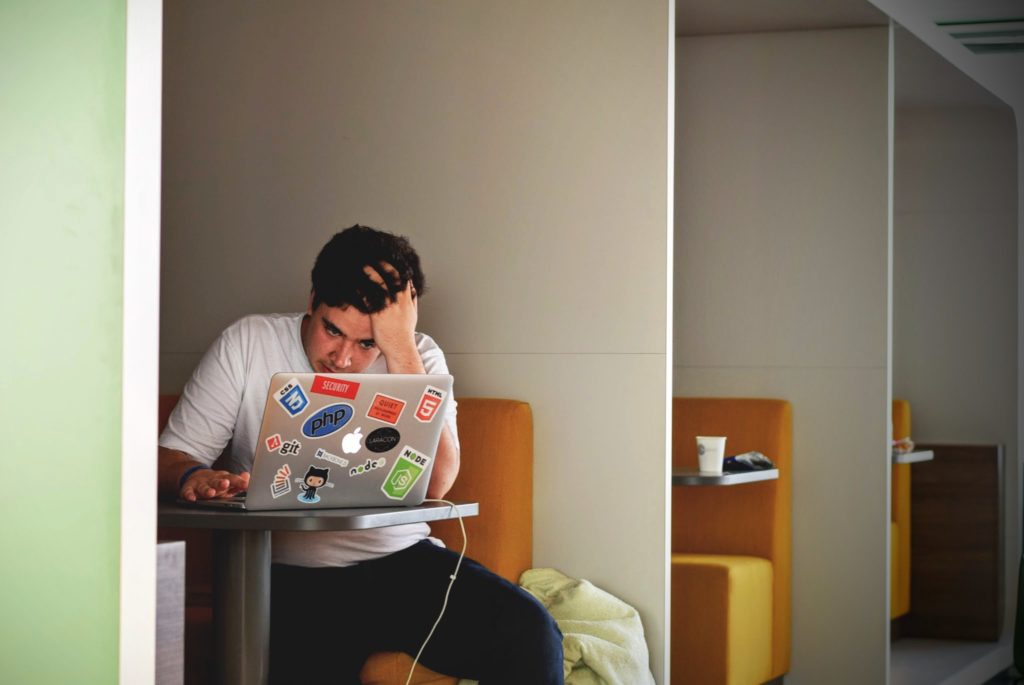 Hmmm… we need to do some adjustments. But how??  Thank Boostlikes which has a follow up post on how to generate a constant stream of followers. Let's take a look and try them out!